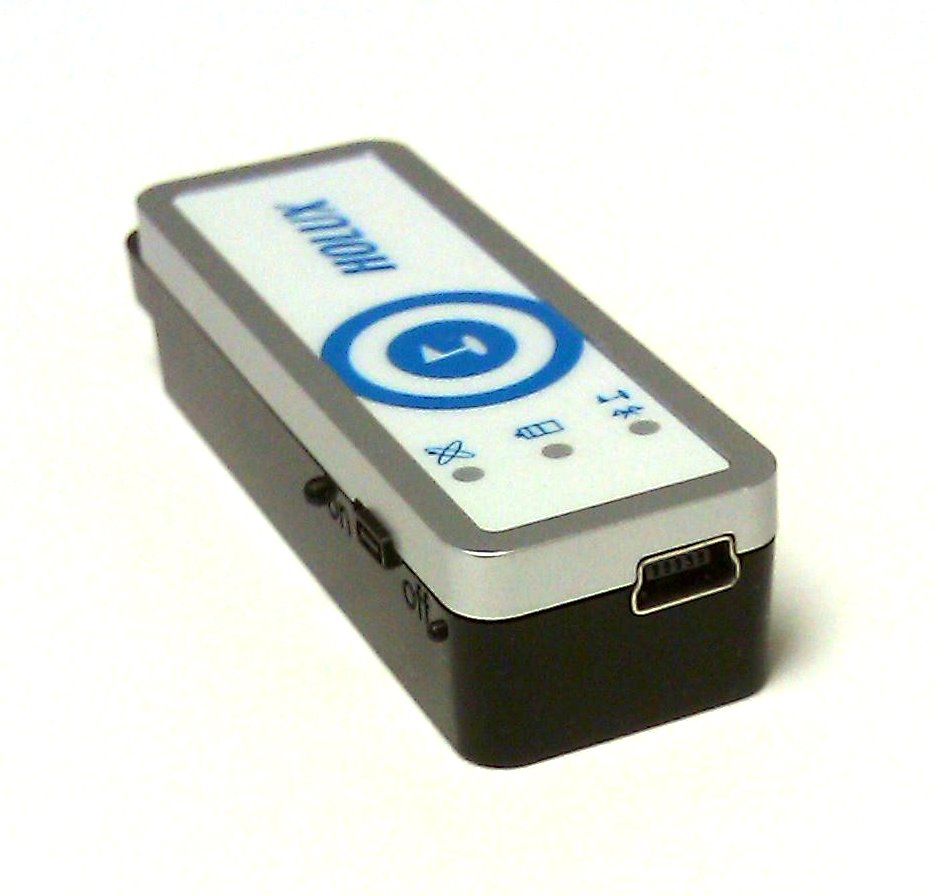 The M-1200E can connect with Bluetooth or a USB cable.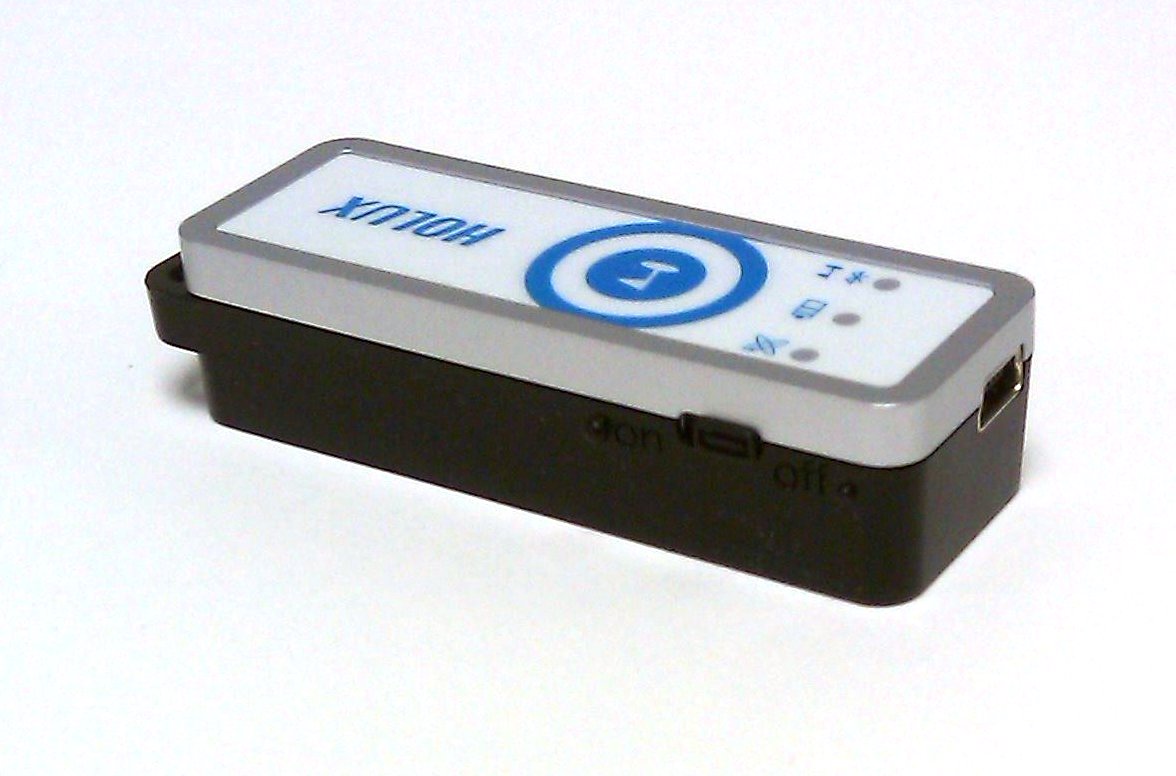 HOLUX M-1200E GPS Unit
The HOLUX M-1200E Wireless GPS Logger allows users to store up to 200,000 GPS coordinates. The data can be analyzed by uploading to a computer through its USB or Bluetooth connection. Once the digital images are integrated, the tracking history and the location the images were taken can be shared through ezTour or Google Earth.
Enhanced Algorithms SnapLock and SnapStart
Superior Performance Under Tree Canopy
Uses Bluetooth Wireless Connection or USB Cable
Lightweight and Easy to Carry
Collect Points without a Pocket PC
8 Hour Battery Life
---
ezTour Software
Sync photos to tracklog
Generate Google Earth file
Examine Points and lines agianst Google Maps imagery
Some editing of points and lines
---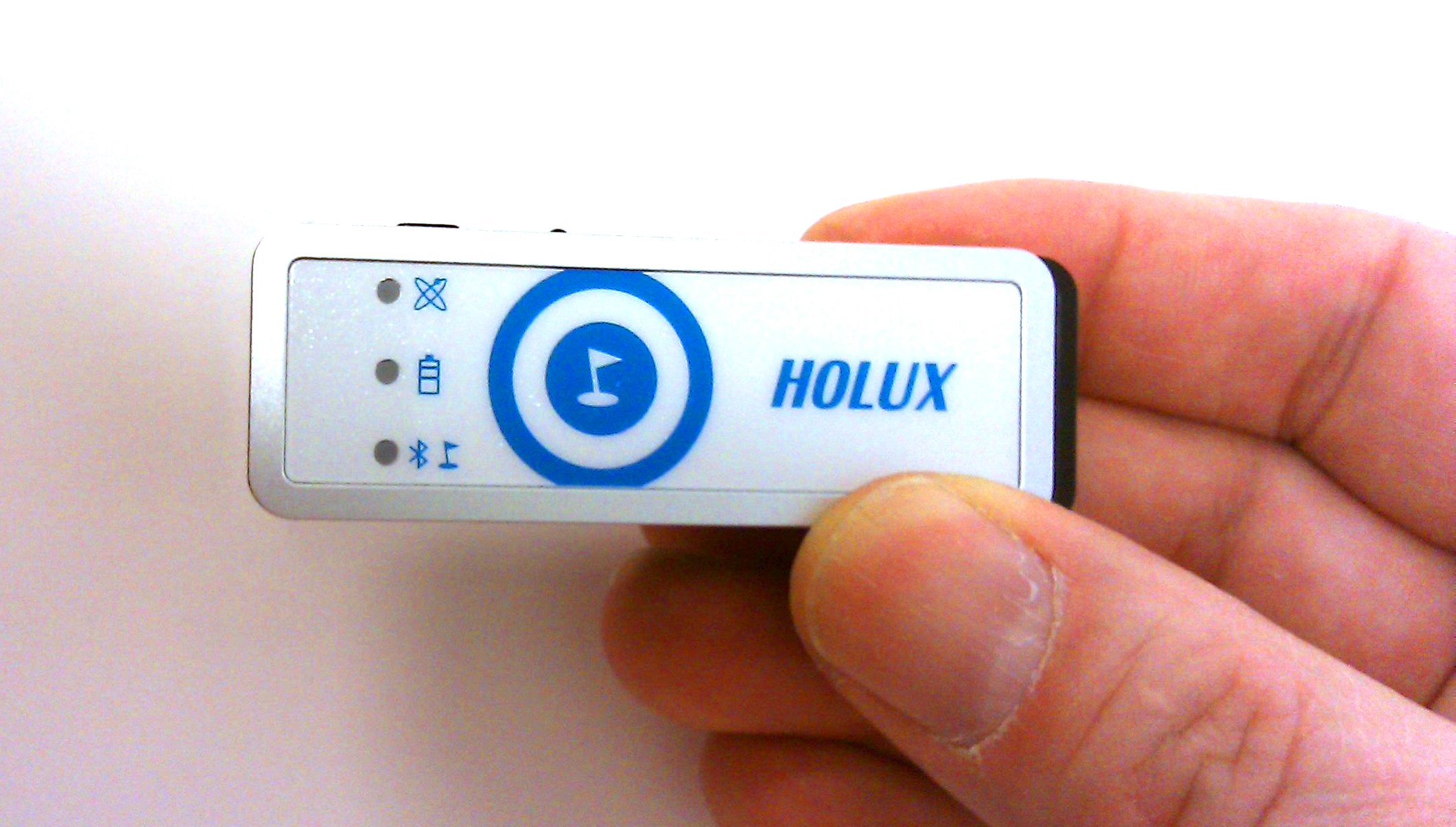 The HOLUX M-1200E is small and lightweight.
How to Determine Acres for 100 bucks with the Holux M-1200E